Most people who have suffered from addiction will tell you that the road to recovery is not an easy one. It is a long and rocky journey, fraught with many obstacles and challenges. But with the right support, guidance and encouragement, anyone can overcome their addiction and experience a newfound sense of purpose and wellbeing.
At the heart of the journey to recovery from addiction lies the power of hope. When someone has an addiction that is impacting their life in a negative way, it can seem like the outcome is impossible to change. In these moments, it's essential to remind oneself that anything is possible and that with the right strategies and support, recovery is within reach.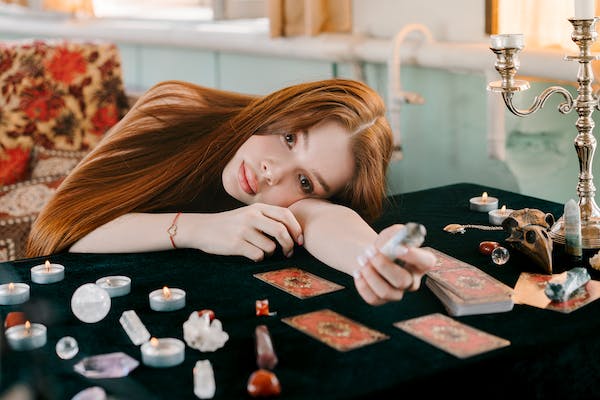 The process of recovery starts with understanding the nature of addiction. While addiction is often seen as a physical battle, it is actually more of a mental and emotional struggle. It requires both recognizing the source of the problem and taking steps to address it. This can involve joining a support group, seeking professional help, reaching out for social support or trying various types of therapy. It's important to remember that, while recovery is a challenge, it is possible with dedication and perseverance.
The journey to recovery from addiction involves facing fear and doubt head on. It can be easy to get consumed by worries of whether it's possible to really beat an addiction. But, with strength and courage, even the darkest moments become opportunities for growth and development. It's important to build on small successes and remain positive in order to maintain motivation and enthusiasm.
The healing process is an integral part of addiction recovery. A key part of recovering from addiction involves understanding one's own emotions, and how they've contributed to the addiction. This can involve addressing underlying trauma, drawing on inner strength and self-exploration. By understanding one's own feelings, it is much easier to develop skills for coping and stimulating personal growth.
The journey to recovery from addiction is not one to be faced alone. Seeking guidance from family, friends and professionals can be incredibly beneficial when tackling an addiction. Building a strong support network can help to comfort and sustain someone through the challenge of recovery.
Finally, understanding that relapse is a part of recovery can help make the journey a less daunting one. Although relapse can happen, it's important to stay positive and understand that setbacks are a part of the healing process. It's important not to give up hope and trust that, with determination, recovery is possible.
Addiction is a complex disorder that can have a profound impact on a person's life. But, with a positive attitude and the right strategies, recovery can be achieved. Weaving together the principles of hope, understanding and support, anyone can begin the journey to recovery from addiction.